Austin Reaves had a breakout season last year, culminating in a huge role during the Lakers' postseason run to the Western Conference finals. As a restricted free agent in the offseason, Reaves was then able to cash in signing a four-year, $56 million contract to stay in Los Angeles.
While the guard never wanted to leave the Lakers, other teams were interested in trying to sign him, including the Spurs. On The Lowe Post with Zach Lowe, Reaves admitted that he briefly considered the Spurs before choosing to return to the Lakers.
"It definitely creeps into your mind, obviously, a little bit of talks back and forth, something possibly coming to life," Reaves said. "But I didn't think there was any way the Lakers didn't match whatever was offered."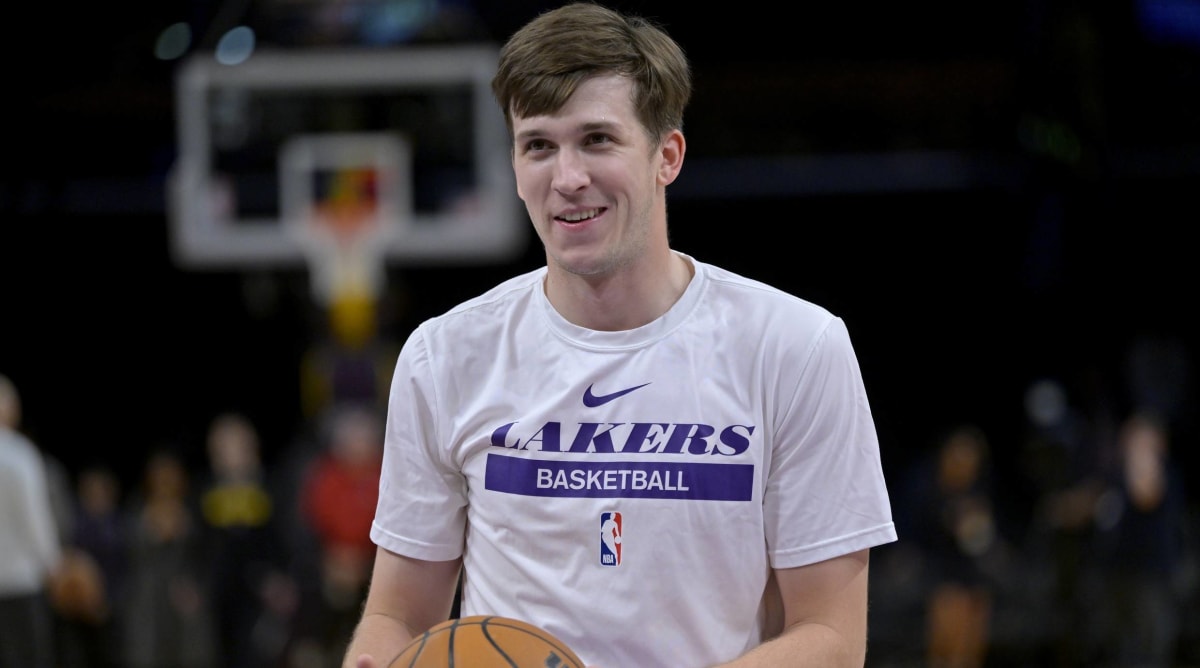 San Antonio was one of the worst teams in the league last year, but that season netted them the No. 1 overall pick in the draft. And with that pick, the Spurs took French phenom Victor Wembanyama, a selection that the franchise hopes will anchor its future.
Reaves said that Wembanyama's presence on the Spurs at least made the idea for playing in San Antonio intriguing.
"You hear things, and obviously with Wembanyama, so much upside with him, your mind kind of wanders into that basketball world, what that would be like," he said.
In 64 games last season, Reaves averaged 13 points, 3.4 assists and 3.0 rebounds. However, in 16 playoff games, Reaves's numbers increased to 16.9 points, 4.6 assists and 4.4 rebounds per contest.